My Team
I take client service very seriously. So does my team. Together, we are committed to providing exceptional customer service to all of our clients.
If you need to schedule an appointment, make changes to your account or policy, submit a claim or request any other service, please let us know. We will respond promptly.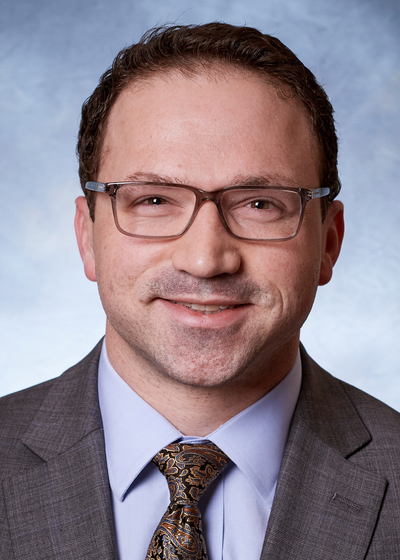 Frank Joseph Hamer
Director of Operations and Client Service
Office 860-969-8539

For general questions, or to schedule an appointment, please contact Frank.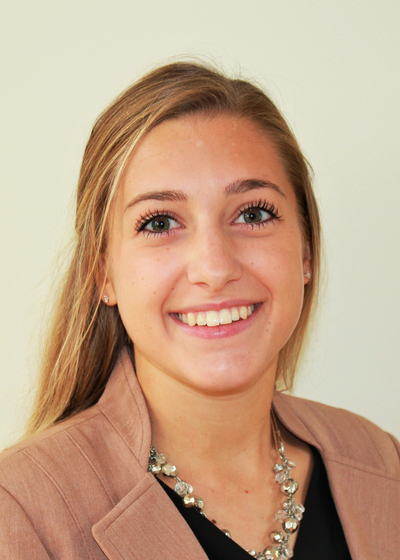 Nicole Ridel
Associate Financial Representative